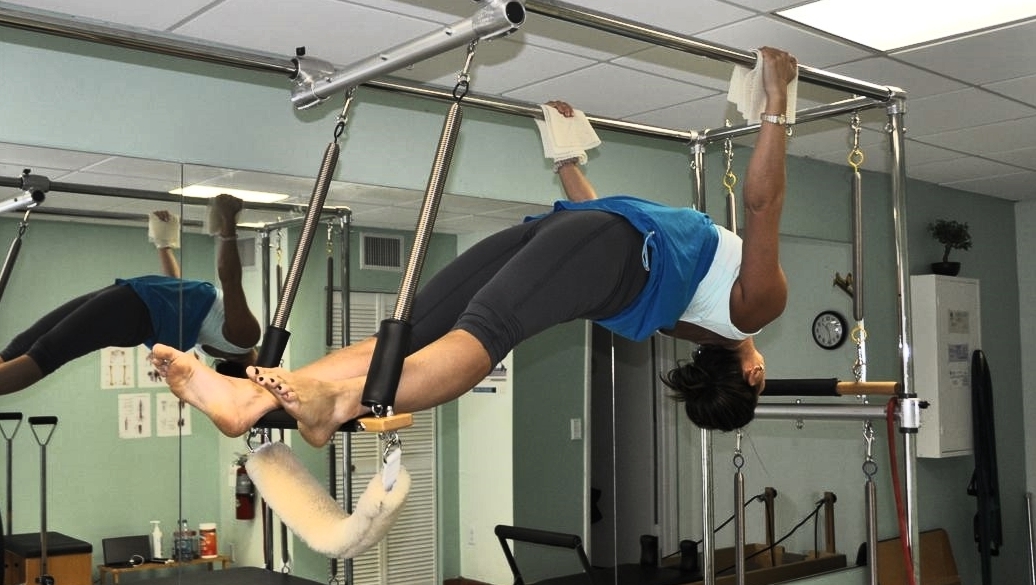 Fit to the CORE Pilates is a truly unique studio because it is all about you, the client.
Each session is custom built around your needs.
Our private setting allows the instructor to focus completely on you.
No group classes, no distractions.
We also offer Private Mat Classes.
Pilates can change lives, we have seen it, and this is why we love what we do.
It changed our lives!
Let us help you change yours!
Your first session is a 45 minute complimentary session, which allows us to get to know each other and determine your needs and goals.
We offer half hour or one hour sessions. Payments can be made on an individual or multiple session basis.